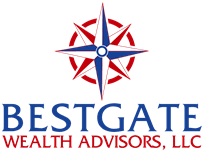 Helping Women In Business Retire Confidently
Bestgate Wealth Advisors, a group of CPAs and CFPs®, uses their expertise to incorporate true tax planning into the financial plan and investment strategies for successful women.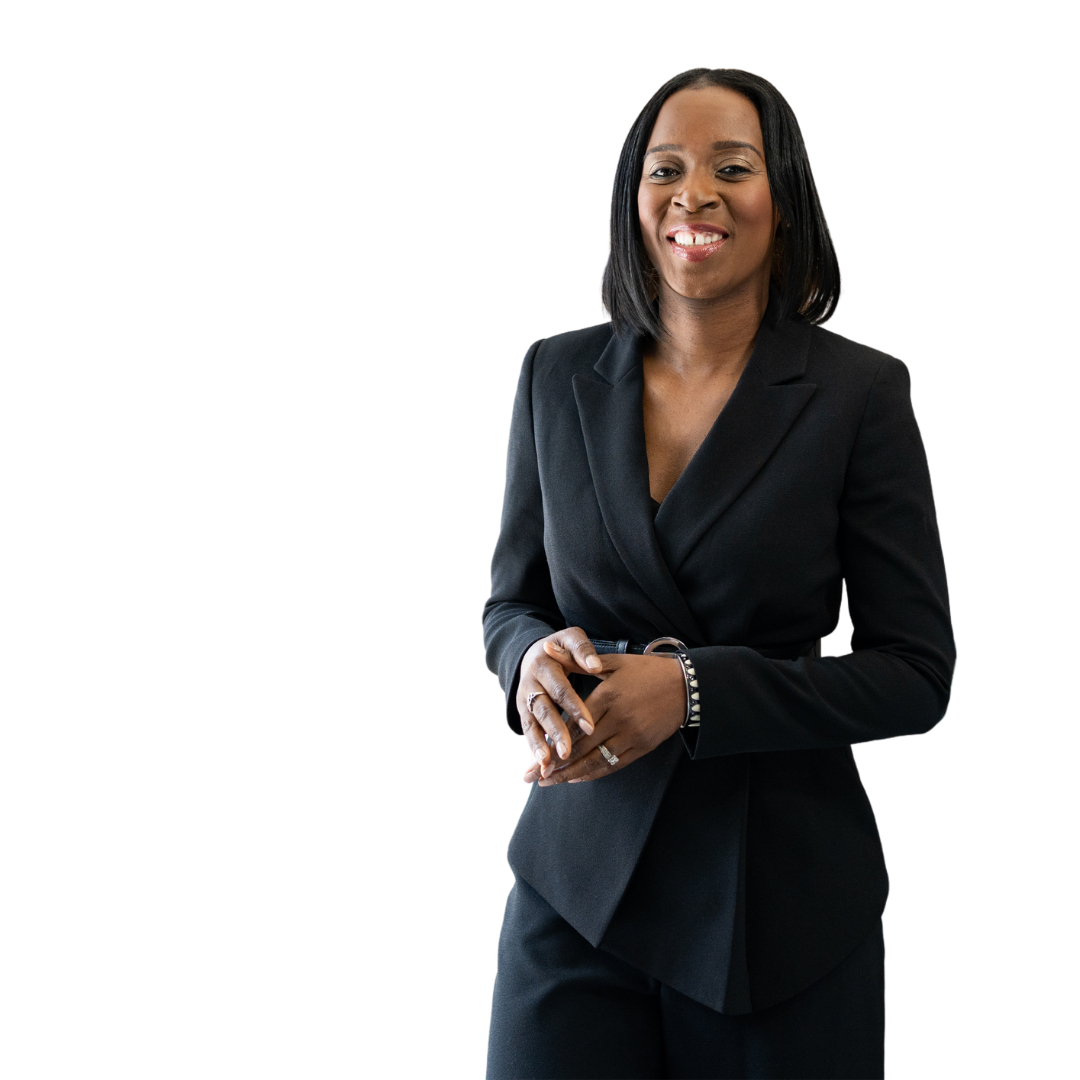 Where most advisors say "talk to your accountant," we say "we'll take care of it." Our extensive tax expertise enables us to provide advanced tax planning as an integral part of comprehensive financial planning in a way that results in better solutions for you. This sets us apart from the majority of advisors who aren't able to effectively integrate tax and estate planning.
Retirement Planning
Transform your retirement dreams into reality with our expert planning, financial foresight, and effortless monthly income.
Tax Planning
Maximize your retirement happiness by letting our tax experts minimize your tax burden and handle your returns.
Insurance Analysis
Get unbiased insurance coverage assessments without any sales agenda, ensuring you have the perfect amount of coverage.
Investment Management
We create and oversee a diversified portfolio tailored to your goals, making the complexities of investing simple for your financial independence.
Business Planning
Ensure your financial success by implementing the most efficient tax structure,  retirement saving strategies, and exit planning. 
Life in your 50s can be a wonderful time of reflection and anticipation. You've likely achieved significant success in your career or business, but retirement is on the horizon. Striking a balance between continuing your business journey and preparing for retirement is a challenge many women in their 50s face.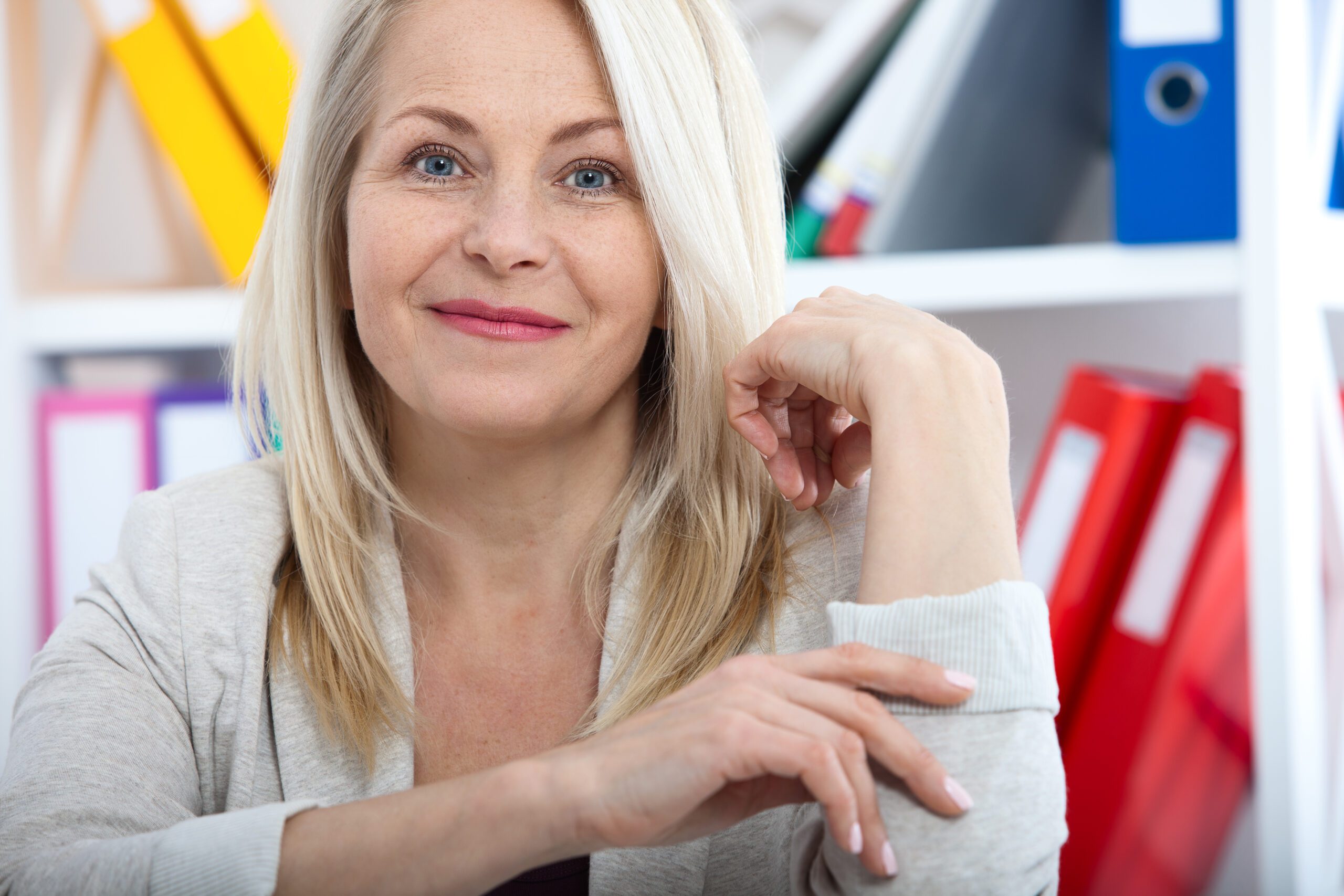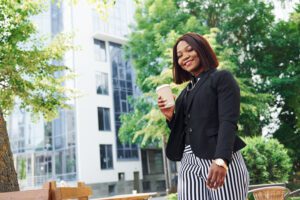 The entrepreneurial journey is a thrilling ride filled with challenges, triumphs, and personal growth. As successful women entrepreneurs, you've likely navigated numerous transitions and life events along the way. But now, another significant transition looms on the horizon: retirement.
Ready to Navigate Life's Changes
and Take Control of Your Financial Future?
If you've been pondering your financial goals, planning for retirement, or seeking ways to optimize your financial well-being, the perfect first step is just a consultation away. Our team of Certified Financial Planners (CFPs®) and Certified Public Accountants (CPAs) is here to guide you every step of the way.